Meet the Front Office Staff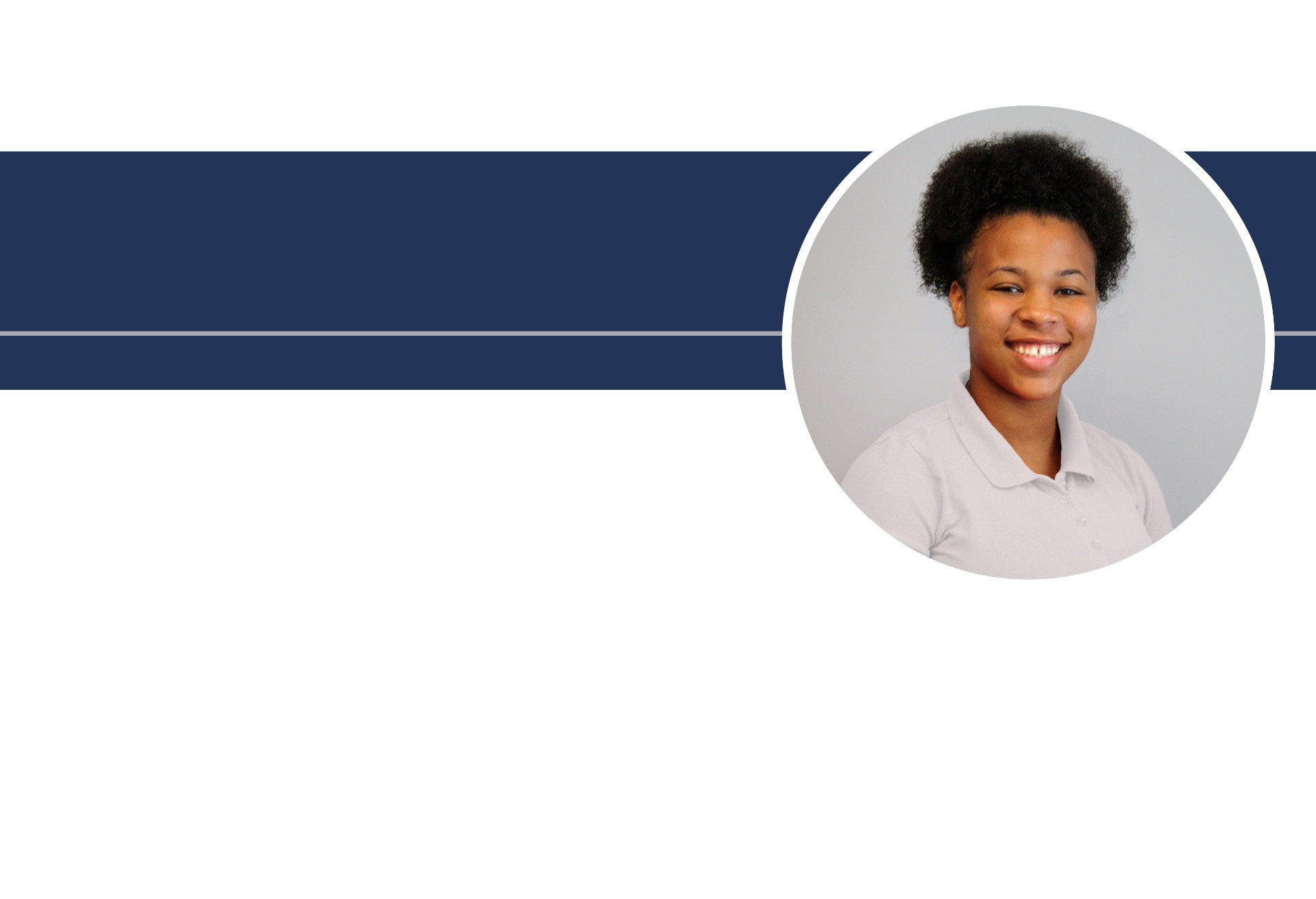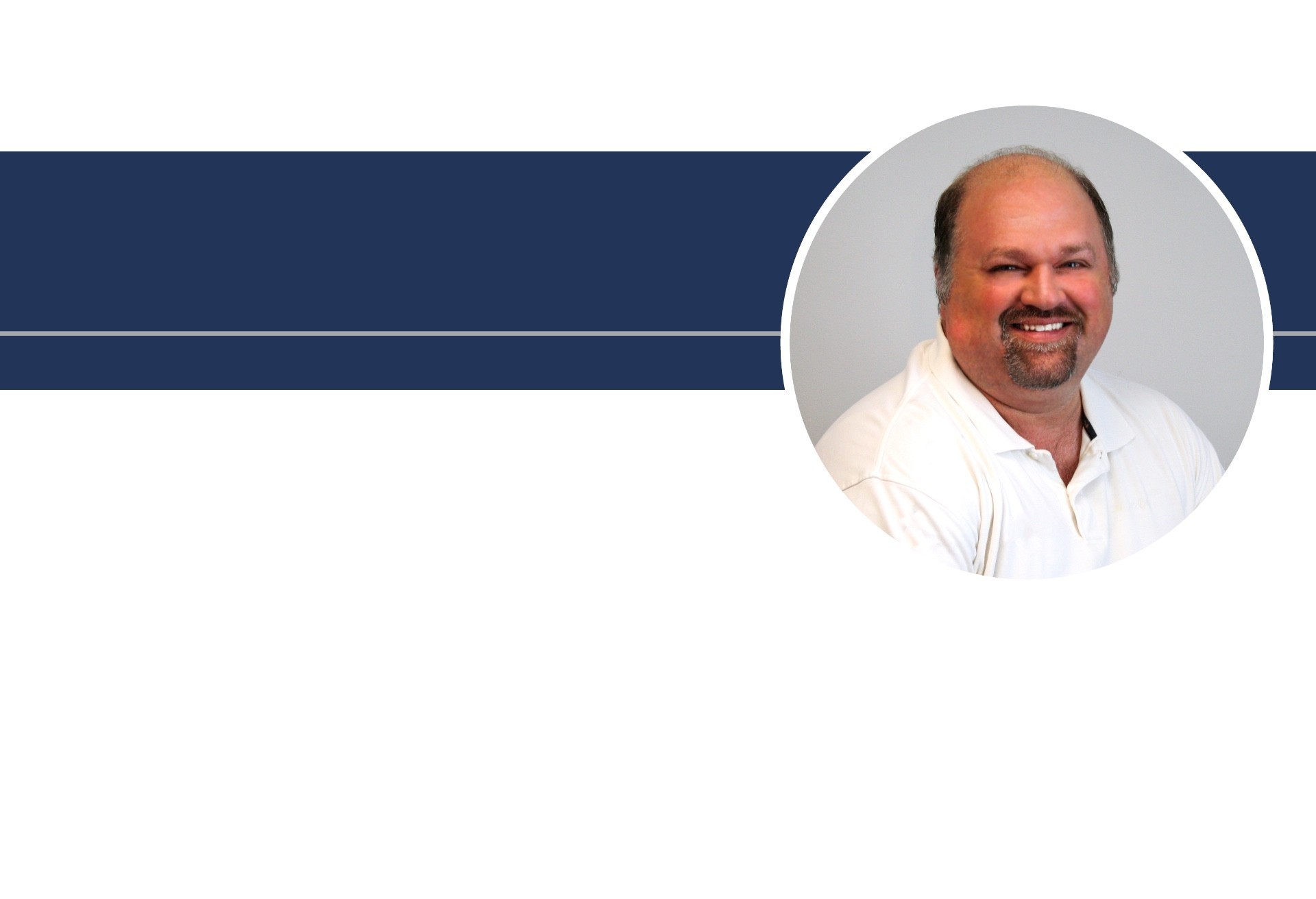 Blake Edwards
Office Manager
Professional Background

Blake has been the Office Manager of NPT since the company began in 1996. He was instrumental in
the initial computer systems set-up and helped to establish insurance contracts with NPT. Without Blake,
NPT would not be where it is today. Blake graduated from Idaho State University in 1995 with a B.A. in Inter-
disciplinary Studies. His skills have allowed him to manage the front office while constantly improving the
efficiency with which it runs. Additionally, Blake is responsible for the accounting and collection department
where he has a good nature in helping people manage financial difficulties.

Personal Biography
Blake and his wife, Kristina, have three beautiful children, Nikole, Kassidy, and Zack. He loves spending time with his family as well as playing golf and going to the movies.

Octavia Grandy
Office Assistant
Professional Background

Octavia has been with us since 2015. When she is not greeting patients at the check-in window, she is
making our facility spotless.

Personal Biography
Octavia brings a great smile and a wonderful spirit into our office. She is currently enrolled at Newberry College
and stars for their basketball team.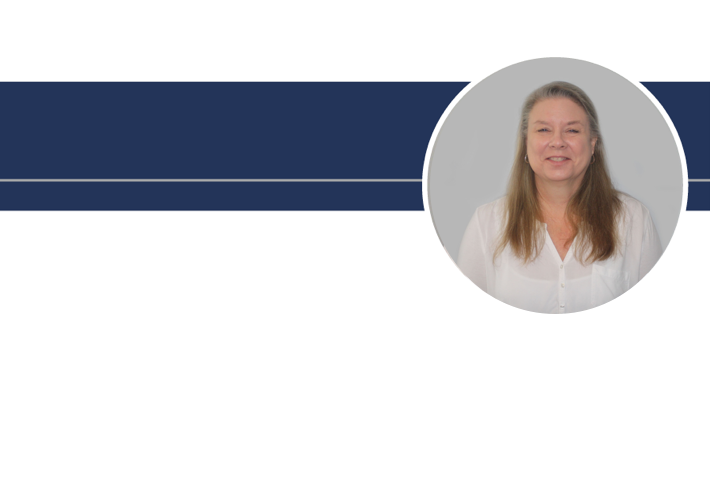 Professional Background
Shelley started with NPT in 2017. She has 5 years of office experience in a physical therapy setting.
She deals with insurance and patient payments.
Personal Biography
Shelley has 2 sons Kyle and Cody (Whitney). She has a granddaughter ( Emma) and one on the way.