MEET OUR PHYSICAL THERAPIST ASSISTANTS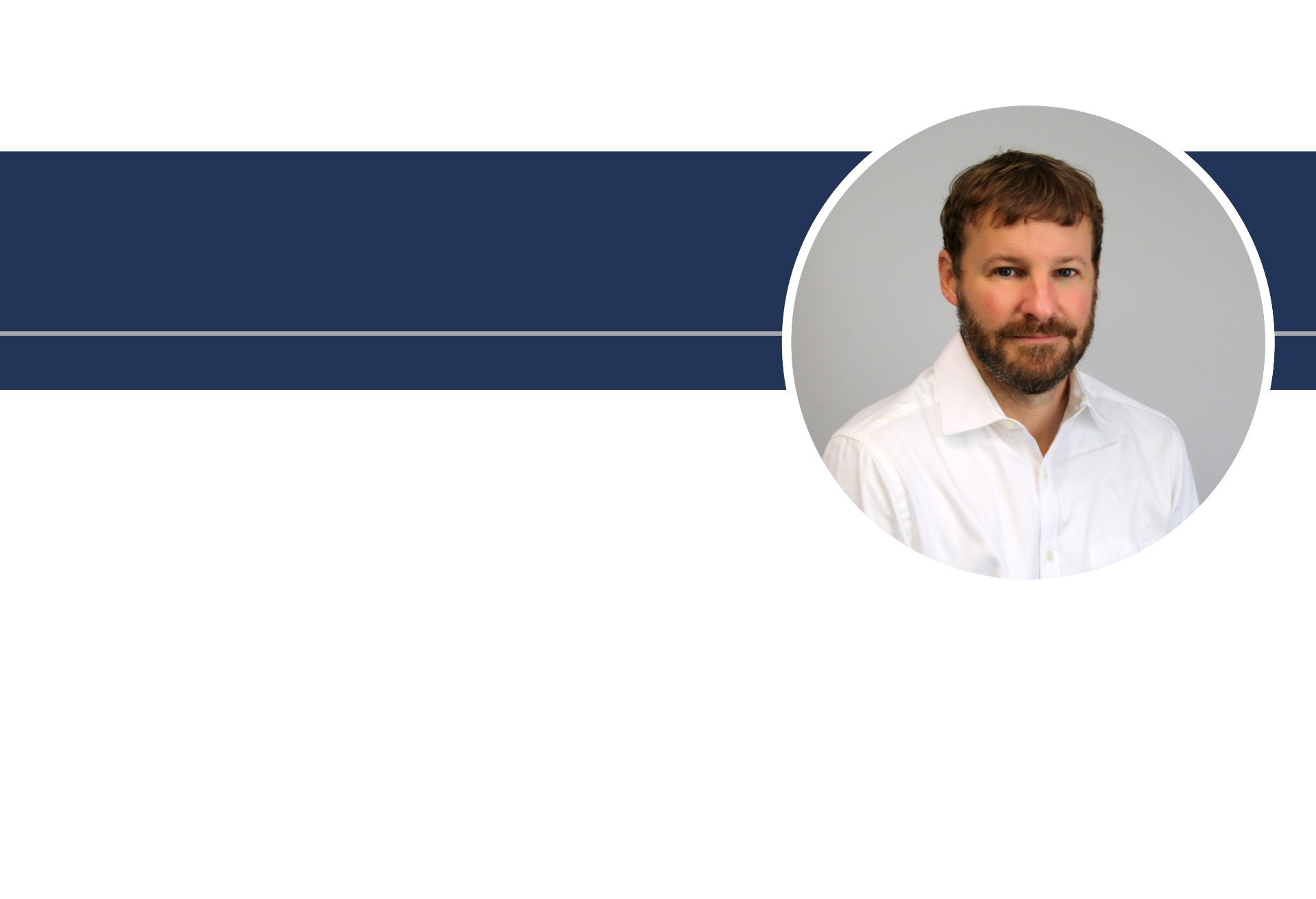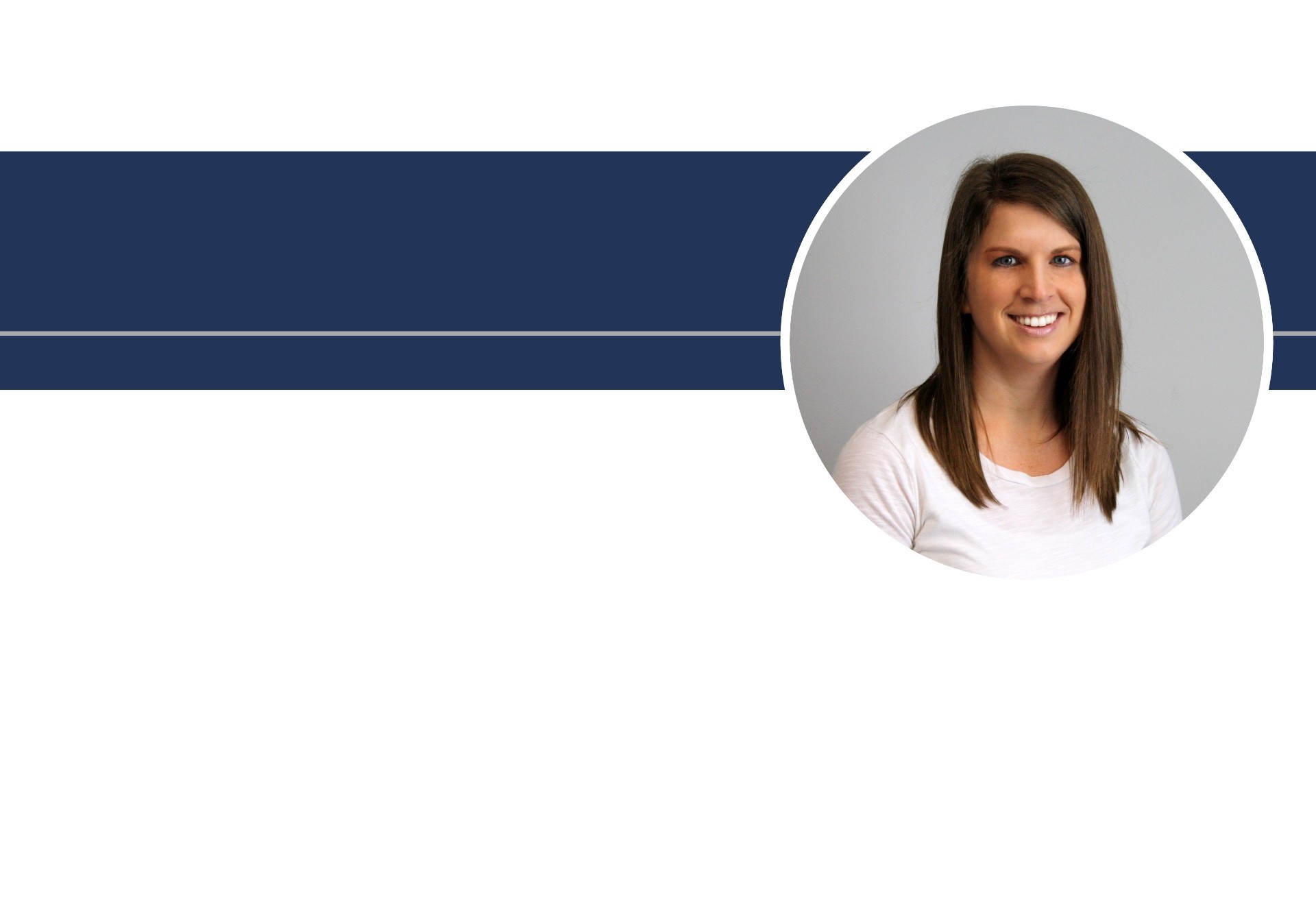 Cam Bianco, PTA
Physical Therapist Assistant
Certifications

FRAMS Technique
Participant in Shoulder Injury Rehabilitation Seminar
Participant in Post-Joint Replacement Rehabilitation Seminar

CPR

Professional Background
Cam began working at NPT in the summer of 2014. He earned his PTA degree from Trident Technical College in
Charleston, SC where he lived for 7 years prior to joining the NPT family. Prior to moving to Charleston, Cam earned
his undergraduate degree from the University of Pittsburgh.

Personal Biography
Cam is married to his beautiful wife Leanne, with whom he enjoys spending his free time on their farm. He also enjoys gardening and watching professional sports. A Pittsburgh native, Cam's favorite teams to root for are the Steelers, Penguins, and Pirates.

Lindsay Wicker, PTA
Physical Therapist Assistant
Certifications

FRAMS Technique
CPR
Participant in Shoulder Injury Rehabilitation Seminar
Participant in Geriatric Therapeutic Exercise Seminar
Professional Background
Lindsay has a long-standing history with NPT. In June of 2008 she began as a volunteer before being hired as a physical
therapy aide. She worked as an aide until attending Greenville Technical College in August of 2009 to earn her PTA degree. Lindsay graduated in November of 2010 and was awarded the Greenville Technical College Excellence Award- awarded to students who perform at the top of their class in the clinical setting. She thoroughly enjoys working with geriatric and sports injury patients.
Personal Biography
Lindsay and her husband, Nate, have two beautiful children, Abbie and Maddox. She loves being a mother and enjoys spending time with her family and friends, as well as following the Gamecocks.